By Joshua Fields Millburn & Ryan Nicodemus · Follow: Facebook, Twitter, Instagram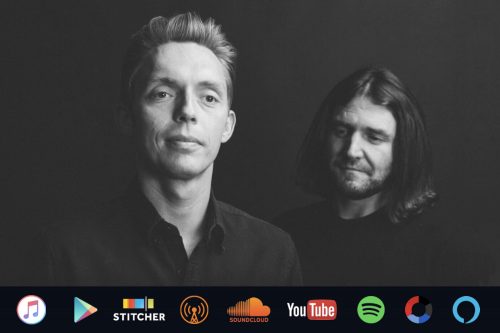 In this episode of The Minimalists Podcast, Joshua & Ryan talk about feeling stuck creatively, feeling stuck emotionally, and what it takes to get unstuck with singer-songwriter Rosi Golan, and they answer the following questions:
How do I determine if I should continue to 'drudge through the drudgery' at my current job, or if it's time to move on?
How do I craft a plan to get unstuck?
How do I overcome creator's block?
Subscribe
Apple Podcasts · Spotify · Google Play · Soundcloud · MP3
Minimal Maxims
Joshua & Ryan's pithy, shareable, less-than-140-character responses. Find more quotes from The Minimalists at MinimalMaxims.com.
"You don't get unstuck with more planning; you get unstuck with less friction." —Joshua Fields Millburn
"Decision is the antidote to stuck-ness." —Joshua Fields Millburn
"Writer's block is shorthand for 'this is not a priority.'" —Joshua Fields Millburn
"Research is not writing." —Joshua Fields Millburn
"Limitations breed creativity." —Ryan Nicodemus
Mentioned in This Episode
The post Podcast 175 | Feeling Stuck appeared first on The Minimalists.