By Joshua Fields Millburn & Ryan Nicodemus · Follow: Facebook, Twitter, Instagram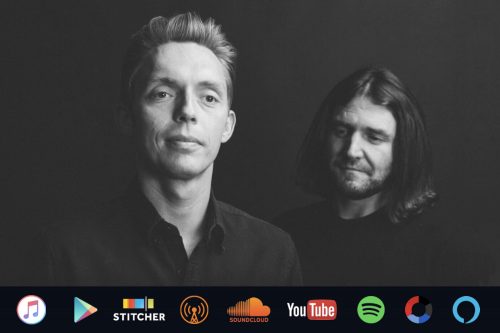 In this episode of The Minimalists Podcast, Joshua & Ryan discuss freedom, travel, an introduction to minimalism, and the new American Dream with author, podcaster, and intrepid traveler Colin Wright, and they answer the following questions:
Is homeownership still an ideal goal?
What is considered freedom today, and how do we gain more freedom in our lives?
How have your social interactions during your travels enriched your worldview?
Subscribe
Apple Podcasts · Spotify · Google Play · Soundcloud · MP3
Minimal Maxims
Joshua & Ryan's pithy, shareable, less-than-140-character responses. Find more quotes from The Minimalists at MinimalMaxims.com.
"The right investment for somebody could be the wrong investment for everybody else." —Colin Wright
"Our freedom corresponds directly with our ability to walk away from anything." —Joshua Fields Millburn
"Debt-free is the new American Dream." —Ryan Nicodemus
"Your perspectives shape your worldview; your worldview shapes your life." —Joshua Fields Millburn
"To live life to the fullest, we must seek different perspectives—no matter how uncomfortable they make us." —Ryan Nicodemus
Mentioned in This Episode
The post Podcast 176 | UnAmerican Dream appeared first on The Minimalists.