By Joshua Fields Millburn & Ryan Nicodemus · Follow: Facebook, Twitter, Instagram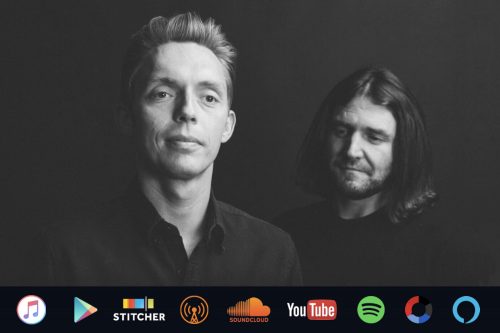 In this episode of The Minimalists Podcast, Joshua talks about stillness, quietude, combating distractions, and slowing down with author Ryan Holiday, and they answer the following questions:
What skills should I learn to lead a more peaceful, purposeful life?
How can I make my long commute less stressful?
How do I combat the societal pressure to hustle tirelessly, no matter the cost?
How do I appropriately balance personal and professional obligations as a business owner?
Subscribe
Apple Podcasts · Spotify · Google Play · Soundcloud · MP3
Minimal Maxims
Joshua & Ryan's pithy, shareable, less-than-140-character responses. Find more quotes from The Minimalists at MinimalMaxims.com.
"Moving slowly down the right path will get you there quicker than sprinting behind the herds racing in the wrong direction." —Joshua Fields Millburn
"Measure success by the emptiness of your calendar because that indicates you're off doing what you actually want to do." —Ryan Holiday
"Hard work isn't the same as meaningful work." —Joshua Fields Millburn
Mentioned in This Episode
Subscribe to The Minimalists via
email
.
The post Podcast 201 | Slowing Down appeared first on The Minimalists.