Share www.GetCollagen.co.za
By Joshua Fields Millburn & Ryan Nicodemus · Follow: Facebook, Twitter, Instagram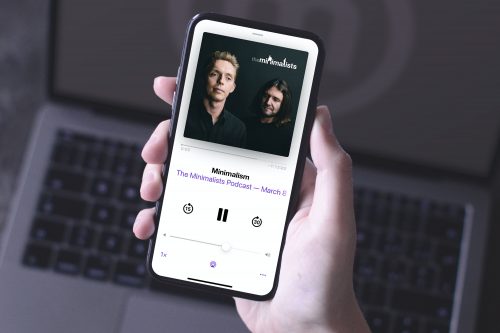 In this episode of The Minimalists Podcast, Joshua and Ryan speak with Amanda Montell, author of Cultish, about what makes a cult a cult, and they answer the following questions:
Who decides whether a cult is a cult?
Are cults strictly negative?
Is CrossFit a cult?
How do otherwise reasonable people fall susceptible to cults?
What are the characteristics of a cult?
What is the "thought-terminating cliche"?
What are the "exit costs" of cults?
What are some red flags to look for regarding cults?
Why does it seem the US is replete with cults?
How do cults start?
What is the "cult of consumerism"?
How do cult members not see how it's hurting them when it's so obvious to everyone else?
Subscribe
Apple Podcasts · Spotify · Google Podcasts · Soundcloud · MP3
Minimal Maxims
Joshua & Ryan's pithy, shareable, less-than-140-character responses. Find more quotes from The Minimalists at MinimalMaxims.com.
"Every dogma comes prepackaged with a blindfold." —Joshua Fields Millburn
"A self-righteous person is unable to see the truth." —Ryan Nicodemus
Mentioned in This Episode
Subscribe to The Minimalists via
email
.
The post Podcast 317 | The Consumer Cult appeared first on The Minimalists.